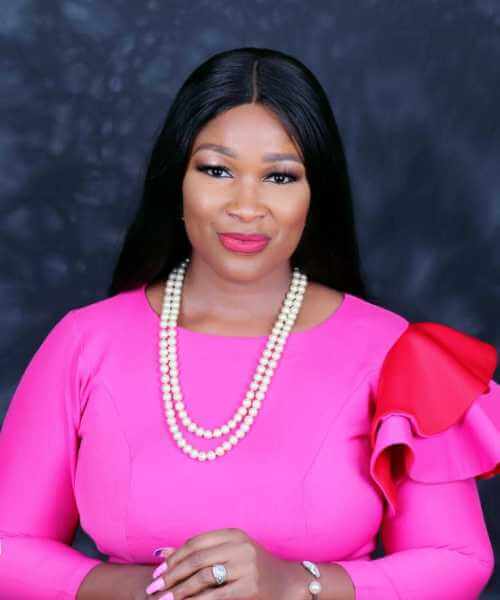 I met Triciabiz on Instagram in 2017 teaching and I was intrigued at the kind of value this woman was dishing out for free. I quickly signed up for her Monetize your knowledge online course and my global brand Bedroom Matters int'l was born!!! Tricia lives and breathes marketing strategies and she is always on top of marketing and sales trends, aside from all these she is genuinely concerned about her students & clients getting results. Betting your business on Triciabiz is worth every penny.  I am stuck on Triciabiz for life!!!!!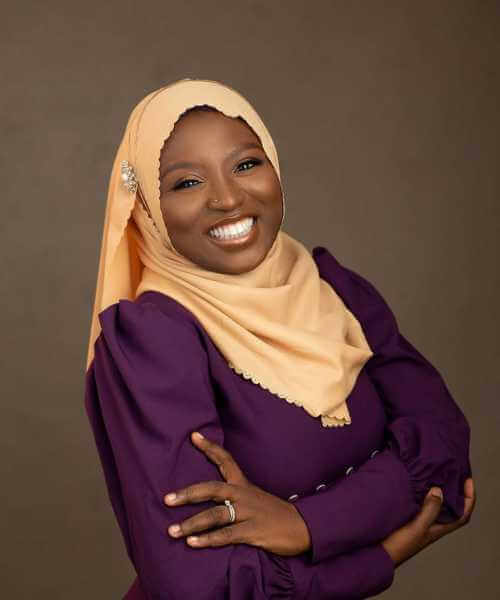 Working with Tricia over the years has enabled me to actualise my dreams of creating a platform that is transforming and healing generations in the muslim community through my work as a parent coach. I have grown emotionally and mentally as a person, achieved revenue milestones and attracted amazing opportunities locally and globally both in my business and personal life. Tricia cares about you as an individual and would never give up on you as long as you are willing to not give up on yourself.
Positive Discipline Parent Educator and Coach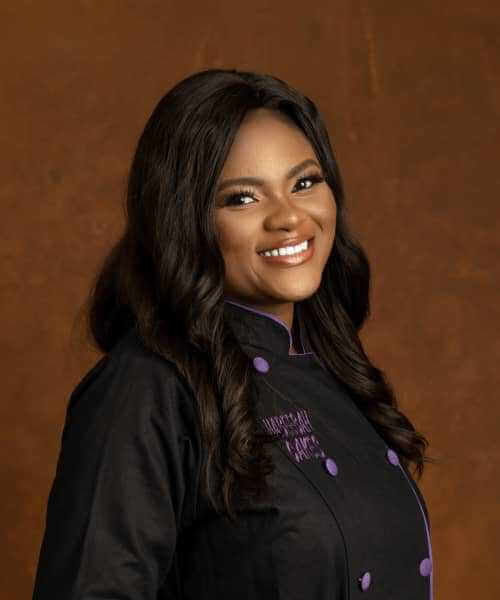 My business was in a rut when I found Triciabiz, by implementing all the strategies I learnt from her I was able to save my business and my income has increased tremendously. I have also been able to teach and impact others too thanks to her Monetize your knowledge online course. Tricia is an experience every business owner should have.
Abibat Babalola Oluwakemi
CEO Habeebah Cakes n Confectionery
 I was coming from a major loss before I met Tricia.  I enrolled in one of her programs, Business Growth Workshop and I went from selling 3pcs of my products every other month to selling thousands monthly.  Business Growth Workshop gave me the clarity and tools I needed to scale while Mastermind by Triciabiz gave me the courage and determination to push continuously.
Working with Tricia has been phenomenal…from BGW to mastermind…where I was taught to understand my business better, instilled confidence to face my fears in my private life, and revived the greatness in me.
I went from a shop to a factory, from timid to boldness, from a confused private life to a peaceful life. And a better revenue most of all
Tricia is gifted, she is hardworking and favored, and because she gives freely, the aura rubs off on me.
I've worked with Triciabiz for 6 years now. My team and I at Amal Botanicals have been able to think outside of the box and experience tremendous growth, thanks to Tricia. Her community of Masterminders has also been a blessing and all of these have helped me build a multiple 9-figure African-Inspired child care brand.